RED DEER - WE NOW HAVE DELIVERY!
Actions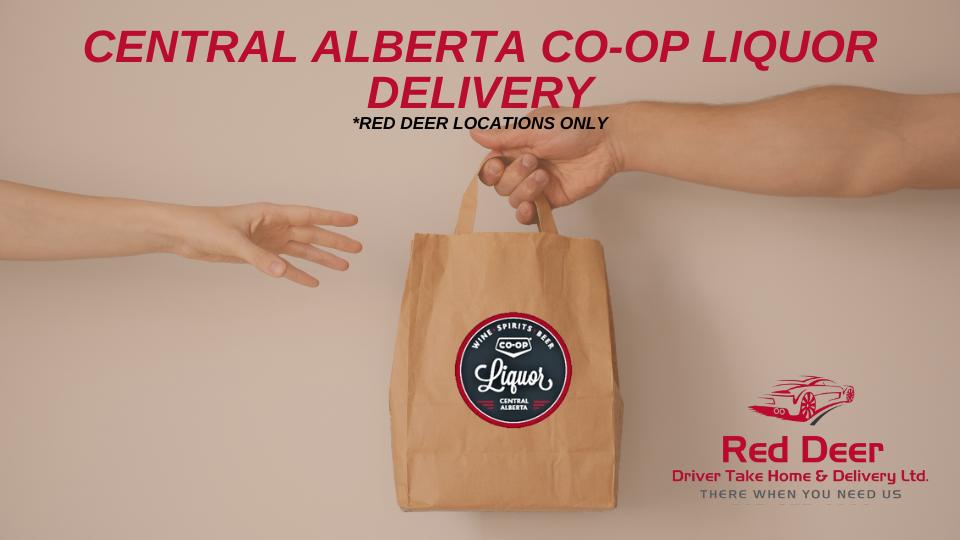 RED DEER - WE NOW HAVE DELIVERY!
February 15, 2022
Hello, Red Deer. We are excited to offer door to door service through Red Deer Driver Take Home & Delivery!
This delivery service will be available at our Red Deer locations — Deer Park, Taylor Plaza and Timberlands. You can have your cheer delivered:
Monday-Saturday 10:00am-9:30pm
Sunday 10:00am-7:30pm
It is so easy! You can call the location directly or use the quick & easy online order form below.
Deer Park

—

403-342-4040
Taylor Plaza

—

403-356-1935
Timberlands

—

587-802-8573
We will fill your order and contact Red Deer Driver Take & Home and Delivery. They will pick up, pay for and deliver the order right to your door. A nominal delivery charge will be added to the amount due.
Tips and Tricks for online ordering:
Please be specific when listing the items you want to order. Identify if you would like a specific brand or type of item, the size and let us know if substitutions are acceptable.
If you don't receive your complete online order, this will be due to the product not being in stock. Rainchecks are not offered. Sale flyers can be found here on our website.
Thank you for your continued support and patience as our team members offer this new service to you!